A Paradigm Shift in Law Firms
Digital transformation has been reshaping industries across the globe, and the legal sector is no exception. As technology continues to advance, new tools and innovations are transforming traditional legal practices, revolutionizing the way law firms operate. One such groundbreaking technology is Robotic Process Automation (RPA). RPA involves the use of software robots or "bots" that mimic human actions to automate repetitive, rule-based tasks. While RPA has found applications in various industries, its role in law firms is particularly intriguing.
In recent years, the adoption of RPA in law firms has been gaining momentum, and its potential impact on the legal sector is profound. Legal professionals face a multitude of tasks that demand significant time and effort, such as contract review, legal research, and document management. These repetitive tasks can be time-consuming, leaving little room for lawyers to focus on high-value legal work and provide the best counsel to their clients. However, with RPA's introduction, law firms can potentially transform their operations, enabling them to optimize processes, boost productivity, and enhance overall efficiency.
By implementing RPA solutions, law firms can empower their teams with the tools to work smarter, not harder. Software robots can tirelessly work around the clock, efficiently executing tasks with precision and accuracy. This not only frees up valuable time for legal professionals but also reduces the likelihood of errors that can arise from monotonous manual work. Furthermore, RPA can seamlessly integrate with existing software platforms, making its adoption accessible to law firms without requiring an extensive overhaul of their current systems. As law firms grapple with the challenges of managing large volumes of data and the pressures of delivering timely and accurate legal services, RPA offers a promising solution that can revolutionize the legal landscape.
Benefits of RPA for Legal Services
Enhanced Efficiency and Productivity: RPA streamlines laborious and time-consuming tasks, such as document assembly, data extraction, contract management and more. By automating these processes, legal professionals can redirect their focus to more complex and strategic legal work, significantly increasing their overall productivity.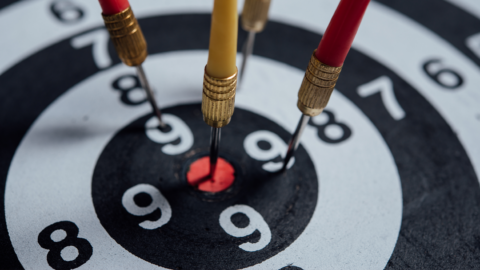 Improved Accuracy and Reduced Errors: Unlike humans, RPA bots are not susceptible to fatigue or distraction, ensuring consistent and precise execution of tasks. By minimizing human errors in routine operations, law firms can maintain higher data accuracy and enhance their reputation for delivering reliable legal services.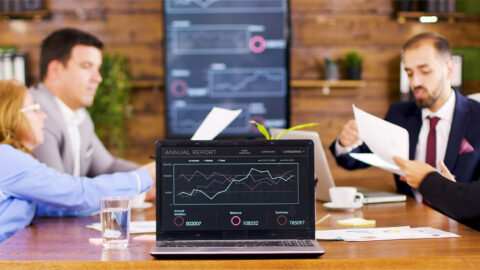 Real-time Analytics and Reporting: Robotic Process Automation's data-capturing capabilities enable law firms to access valuable insights and analytics on their processes. These data-driven reports can aid in making informed decisions, identifying bottlenecks, and optimizing workflows for continuous improvement.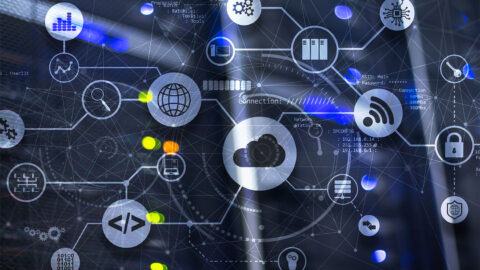 Seamless Integration and Scalability: RPA can be integrated with existing software and systems without causing disruptions. Additionally, as law firms grow and their needs evolve, RPA can scale effortlessly to accommodate increased workloads and expanding operations.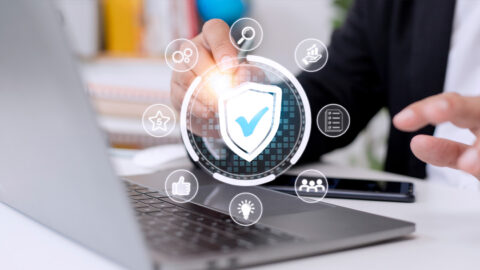 Enhanced Compliance and Security: RPA adheres strictly to pre-defined rules and regulations, promoting consistency and adherence to legal compliance standards. Moreover, it can contribute to data security by limiting human access to sensitive information and ensuring compliance with privacy requirements.
Application Areas of RPA in Law Firms
The aforementioned applications are merely a selection of the most prevalent uses of RPA within the legal industry. Different companies may have distinct requirements, and correspondingly, the benefits that RPA can offer are continuously expanding to meet those diverse needs. In this case, the versatility of RPA allows legal firms to tailor automation solutions to their specific workflows, improving efficiency and optimizing their overall operations.