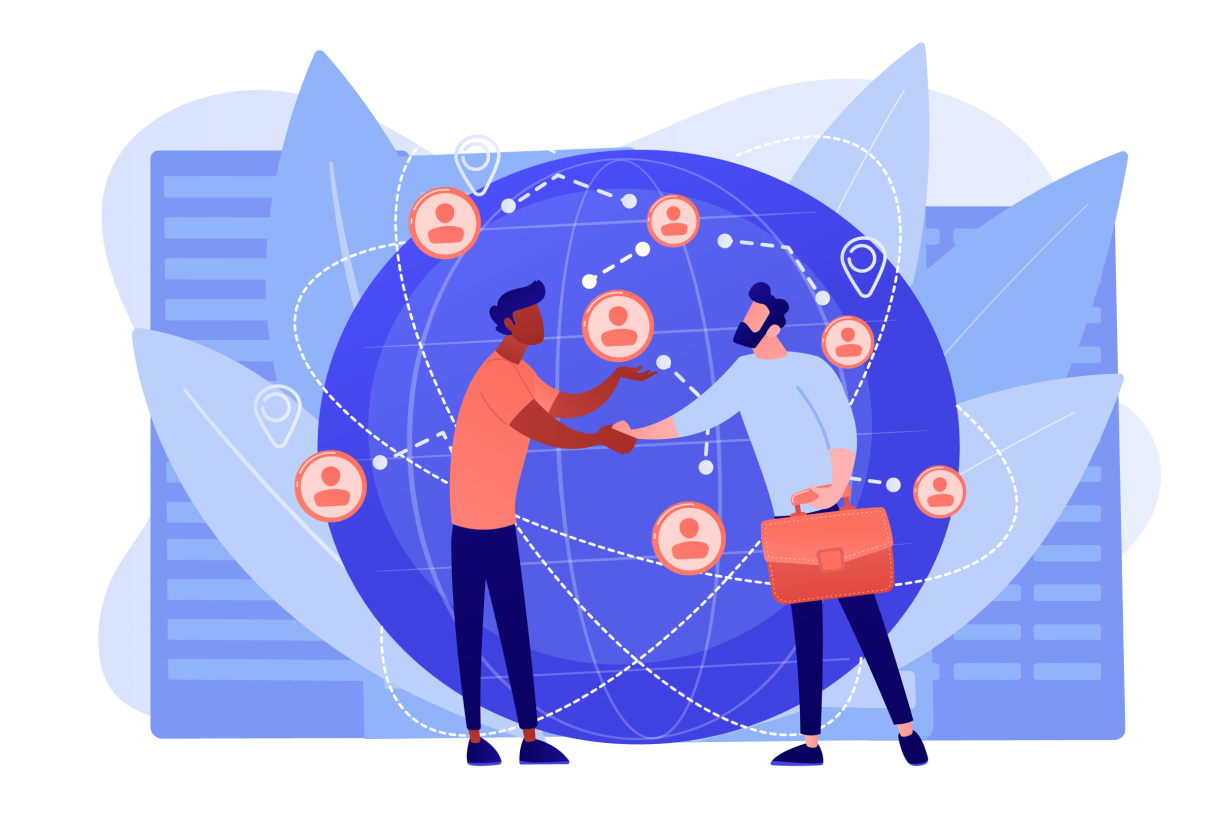 Check Out Our Partnership Models
Reseller & Implementation Partnership
You are ready to do whatever your clients need, and we are here to assist you.
With this partnership model, you will be able to both sell and implement VooDoo RPA as a product or part of your service.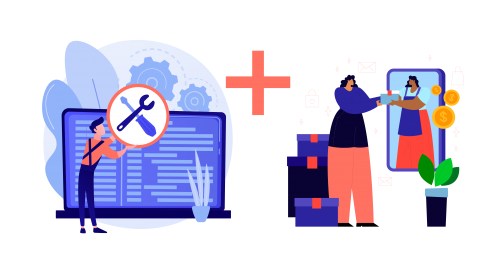 Implementation Partnership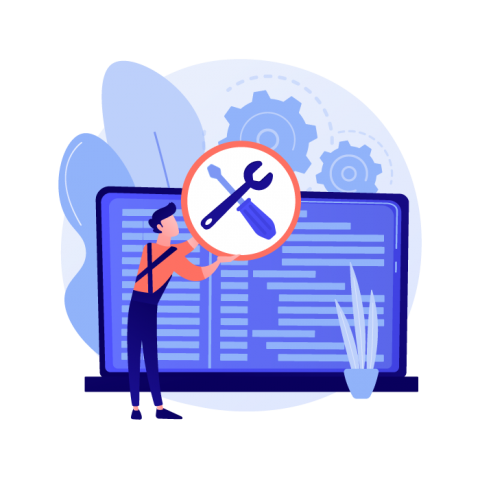 You are delivering highly technical solutions to your clients' needs, we are ready to provide an excellent product for you to serve your customers.
We are constantly searching for excellent partners to join our reseller network—partners with industry and technical experience, a commitment to excellent customer service, and a desire to take advantage of this quickly expanding market.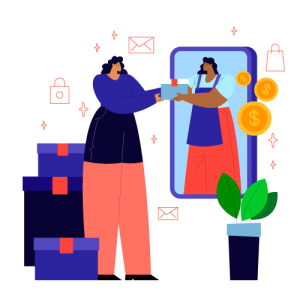 Send a Partnership Request