Deep Learning Based OCR for Text in the Wild
Voodoo RPA come with everything ready ADDON to setup your own Text In The Wild OCR solution. The models are trained and optimized for text on natural scene and scanned documents.
Robotic Process Automation – RPA Softwares require intelligence, and AI Tools require automation to scale. Voodoo RPA can perform intelligent document processing on both structured and unstructured data. With Our RPA, you will be ready to eliminate manual processes of document digitization.
Try Our Online Text in the Wild OCR Solution Demo
Click Sample Images Below To Try...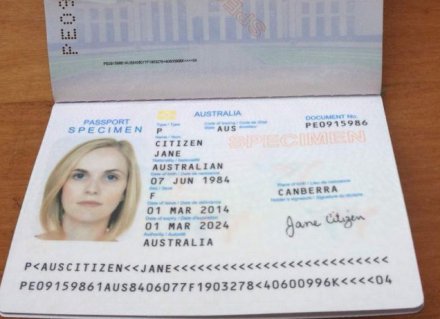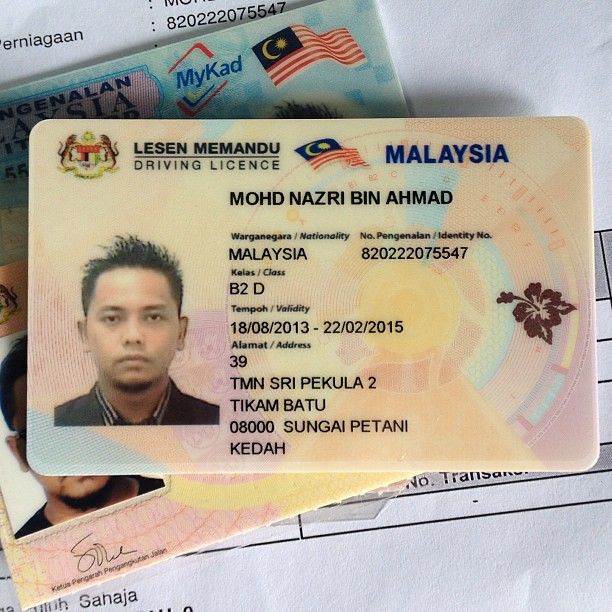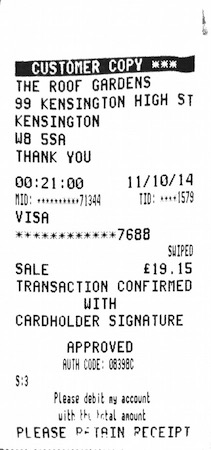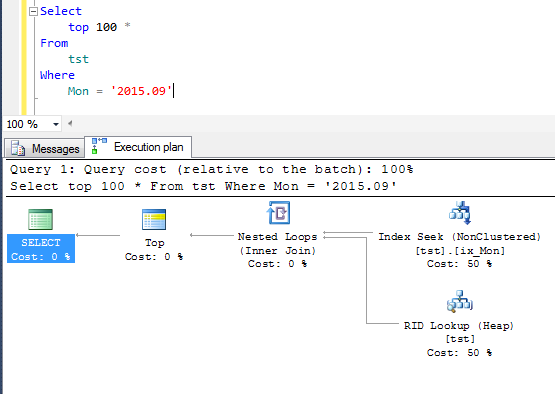 Right click & open image in new tab to see orginals. This samples have been chosen from image.google.com search results randomly.
Note: This demo service is optimized for general use. For your needs and according to data context that can be optimized. Please contact us for your projects…